MayWah Electronics Co., LTD. is a comprehensive new energy enterprises in the rapid development of the global. We professional committed to solar energy, wind power generation system research and development, production, integration and sales. It has a complete product system - from off-grid& grid tie inverter to the solar tracker;from solar panel to wind turbines。 MayWah adhering to the "great cooperation, prosper dream" spirit of enterprise, with "integrity, pragmatic, innovative" as the enterprise business philosophy. Take "committed to environmental protection industry, create a good environment, makes the high quality goods project, return society" for the purpose, committed to become China's new energy industry elite brand.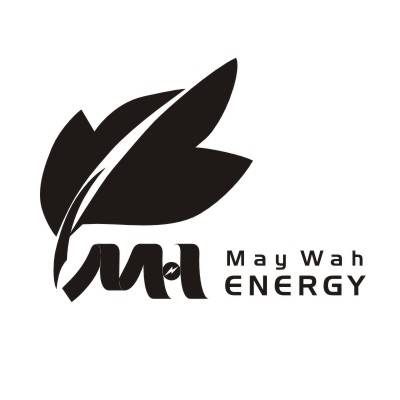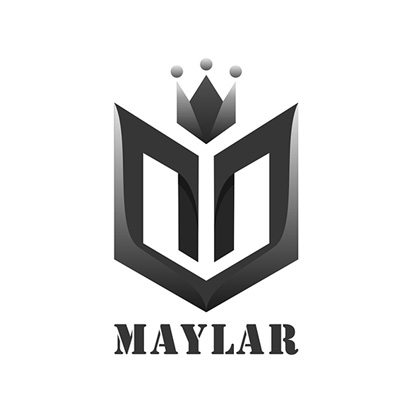 Forming solidarity, cooperation and friendly environment is another one of goals to pursue of Maywah. We encourage the whole team to have sunshine, warm and helpful spirit; and hope them can achieve their value of life in the process of happy cooperation.

We hold various community recreational activities non-scheduled, to promote exchanges, increase understanding and make friendly contacts.


Maywah throw itself into the environmental protection, public-spirited, and return social.
Since Maywah establishment, we often join community groups to help some people who need help. We send PV to rural areas; like send off-grid solar power system to solve the problem of electricity; install solar street lighting system for environmentally protection and convenience; install solar pump systems to solve the problem of drought in remote mountains. By picture presentation, we hope more and more people will participate in social activities, to bring more help to the people who need helps.


We are an organization worthy of your trust, believe is and give us support.
Need help? You can contact our sales representative or visit our store to buy your satisfied products.