Product information:
Name: Grid tie inverter GTI500w10.5-30V
Brand: Maywah
Item:  GTI500W
Color:  Silver grey
Features
Adapt precise MPPT and APL function, the inverter automatically adjust the solar panels of maximum output.
AC phase angel of 0 through isolation amplifier then input to the MCU for high-precision detection and analysis. The phase shift rate is less than 1%, thus achive high-precision with phase modulation AC output together.
Adapt SPWN technology to make pure sine wave output.
When the grid utility fault or off, the inverter will use the anti-islanding protection to shut down the system automatically.
Multi in parallel to achive large power output.
Grid-series models
300W
500W
800W
1000W
Recommend use solar panels
420W
620W
100W
1150W
DC Maximum Input Power
400W
600W
900W
1100W
DC maximum voltage
30.2VDC
DC voltage range
10.5-30VDC(Recommend PV Vmpp14-22V)
AC output power
300W
500W
800W
1000W
Anti-voltage protection
Fuse
AC standard voltage range
90V-140/180~260VAC
AC frequency range
55Hz~63Hz/ 45Hz-53Hz
Output current total harmonic distortion
THDIAC <5%
Phase
<1%
Islanding protection
VAC;f AC
Output short circuit protection
 Current-limiting
Show
 LED
Installation
Wall hanging
Cooling
Fan
Standby Power
<2W
Night Power
<1W
Ambient temperature range
-25 ℃~60℃
Humidity
0~99%(Indoor Type Design)
Waterproof
Indoor Type Design
Electromagnetic Compatibility
EN50081.part1   EN50082.part1
Power System Disturbance
EN61000-3-2  EN60950-1
Network test
DIN VDE 1026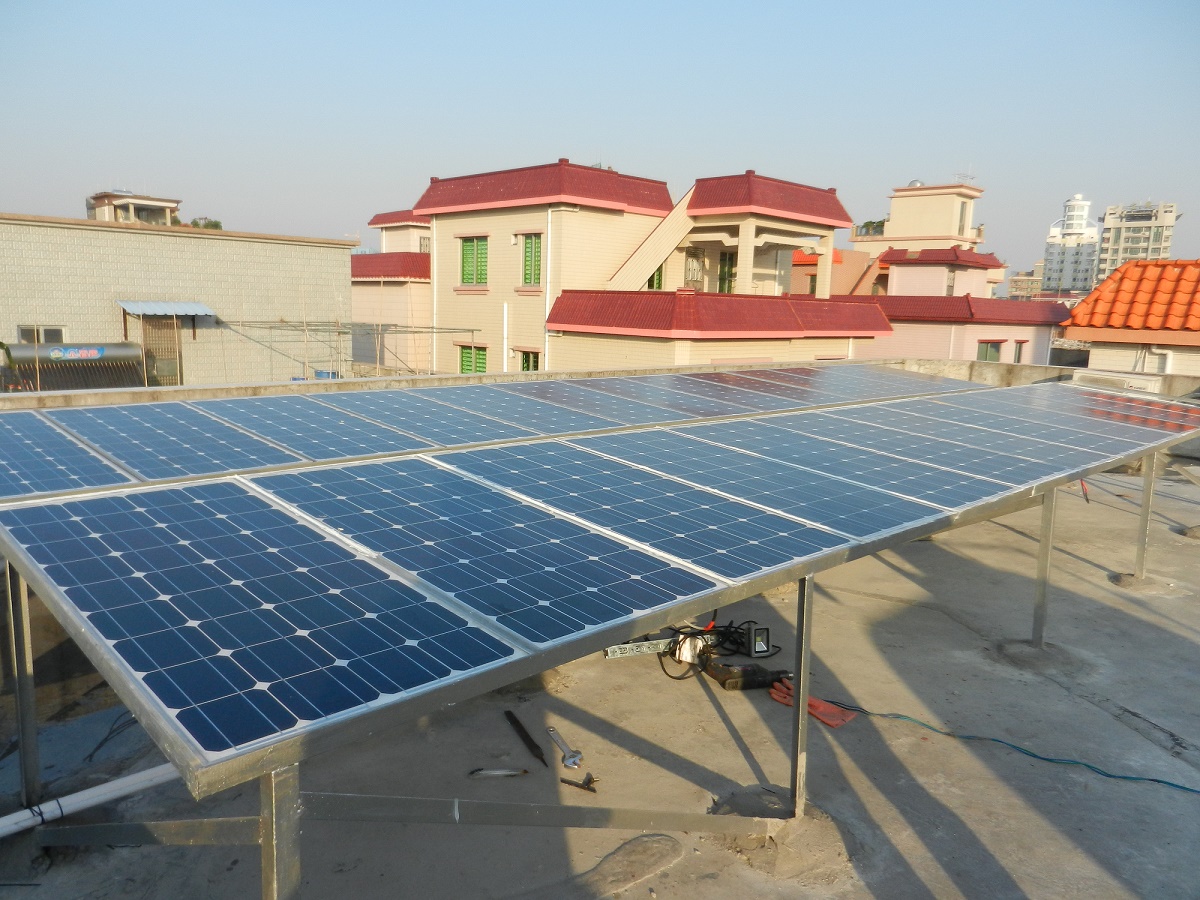 Project case
Installation place:Dongguan
Installation year:2013
System power:3000W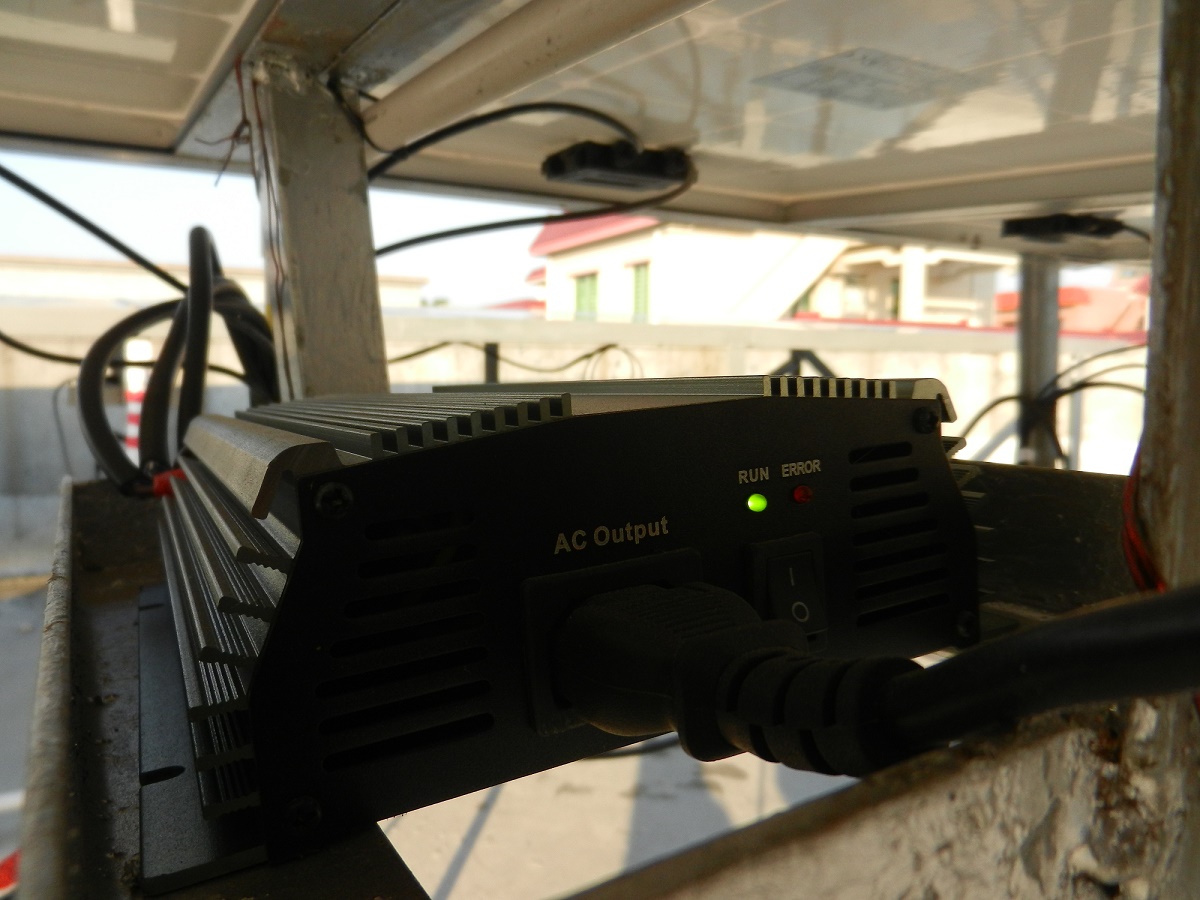 Project case
Installation place:Dongguan
installation year:2013
System power:3000W